Hoop China, from the development till now, we always adhere to the original tradition of entrepreneurship, and guide the development of enterprises with consistent values and principles.The development of over 20 years reflects our responsibility, dedication and enthusiasm of Hoop, and will continue to be implanted into the future exploration and innovation of Hoop.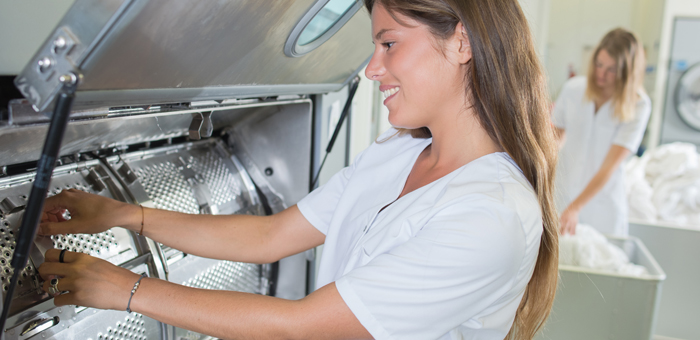 Hoop(Shanghai) industrial Co.,Ltd is a factory producing industrial and commercial washing machines and washing integrated system, which is located at Fengxian district  in the south of beautiful  Shanghai city.
Our factory was registered on October 1999, and registered capital is 50 million RMB.
Hoop is oriented in an enterprise driven by technological innovation, and commit to being a leading enterprise in R&D, production and sales of washing equipments, and supplying customers with the most advanced and best competitive technical solutions.

For all of our partners, we will provide you services with a consistent professional attitude and enthusiasm.
We will also constantly introduce and train outstanding engineers, and continue to grow every employee through various training courses. We are confident  that we can provide superior  pre-sales and after-sales for every customer.
We hope to win the trust of our customers and employees by integrating the creative spirits, working efficiency and social responsibility into our daily work.